forApp Home
Accessibility inspection solution
for a perfect mobile user experience
'forApp' is an accessibility check solution that automatically checks mobile accessibility without source code.
It is being used as an official tool for the Asian mobile accessibility survey.
PREVIEW

We show the data of 'forApp'
in numbers.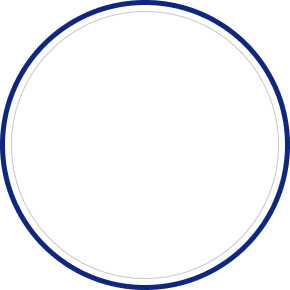 10,001
Application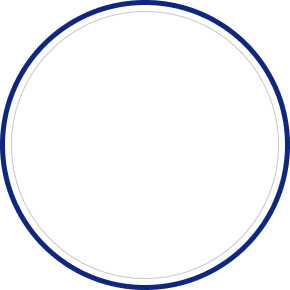 89,614
UI Screen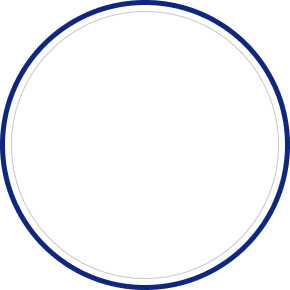 8,735,370
UI Component
Introducing the latest news
of SCE Korea.
'forApp' is ready to create
a better mobile experience with its customers.
Do you have any questions about the accessibility solution 'forApp'?
Please leave your inquiry and we will respond as soon as possible.