SCE Korea

SCE Korea, Inc., continues to grow towards the best in accessibility.
It contributes to the development of accessibility based on unique technologies in mobile accessibility,
inspection processes, and consulting that considers customers' positions.
Development of International Accessibility Standards
UN ITU and W3C develop accessibility standards for mobile accessibility, web
accessibility, IoT and Smart City. The APT standardization program is conducting a
survey on accessibility to Asia and promoting the accessibility of 'forApp' and Korea.
Accessibility consulting and solution development
We conduct consulting to improve accessibility of information from public institutions,
public goods services, and companies and organizations. The development of an
accessibility check solution 'forApp' enables faster and more accurate checking of mobile
apps than traditional methods.

Accessibility Improvement Activities
Advises major government agencies and organizations on accessibility and provides free
access education and seminars. We support the operation of the IT competition for
disabled youth and strive to improve the accessibility of the information vulnerable.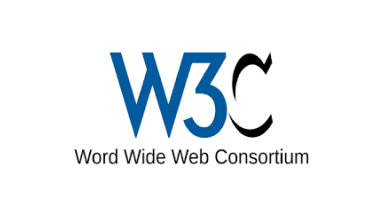 SCE Korea, Inc. and Mobile Application Solutions 'forApp'
SCE Korea, Inc. is a member of the International Standards
Organization W3C and a member of the Working Group on Web
Accessibility Guidelines (AG-WG), which creates web accessibility
guidelines.
SCE Korea, Inc.'s Solution 'forApp' is the world's first reliable
solution listed on the W3C.
History
2021
06
UN ITU-T 'Smart App UI Accessibility in Internet of Things' Adoption of New International Recommendations
06
Selected as a start-up growth technology development project
by the Ministry of SMEs and Startups
'Development of Big Data-based Mobile Application UI/UX
Accessibility Analysis Module'

05
Selected as an early start-up package by the Korea Startup Promotion Agency
2020
11
Ministry of Public Administration and Security
[Safety Report] Mobile Accessibility Improvement
07
Join W3C member company
2019
05
World Summit on the Information Society (WSIS)
Celebrating Accessibility Day, Invitation to New Technology Announced
2018
12
International Organization for Standardization (ITU-T) under the UN
Approval of International Standard for Internet of Things Accessibility
2017
01
Domestic patent registration
'Mobile accessibility verification method and system'
2016
12
Asian Standards Organization (ASTAP)
Conducted a survey on mobile accessibility in Asian countries using 'forApp'
2015
10
International Standards Organization W3C
Approval and listing 'forApp' on the Accessibility Evaluation List

Vision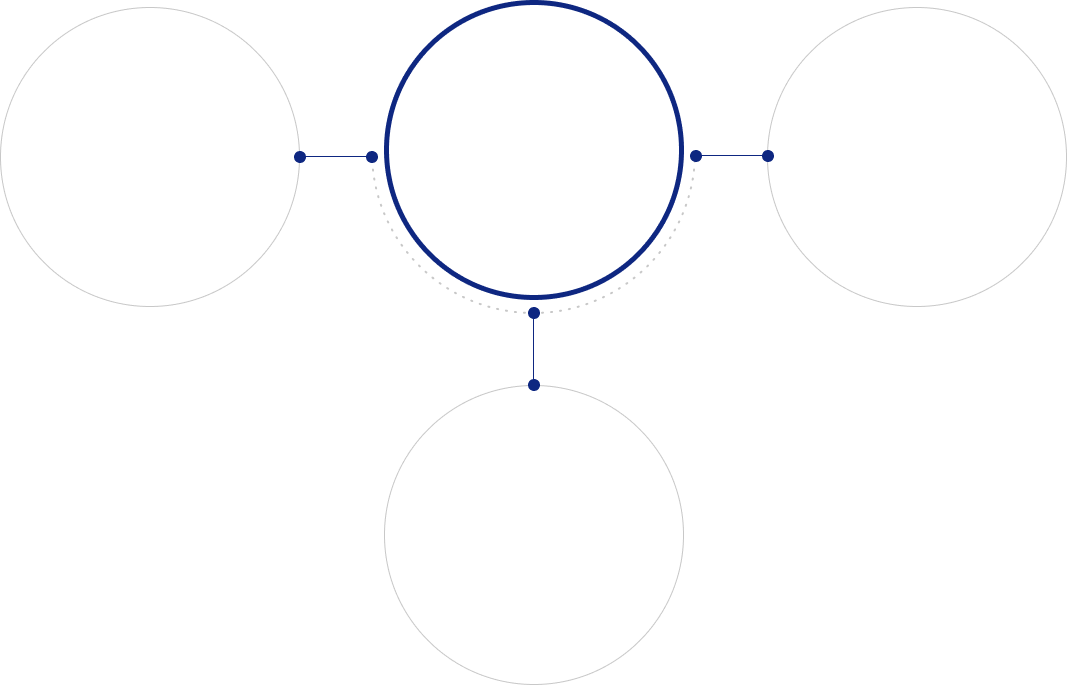 Access to information
for society

AVE
In the information age, we will help all humans to save unnecessary time wasted for information consumption.

REATE
We will build standards, ecosystems and solutions to improve access to information around the world.

STABLISH
We will design and implement an environment and city that considers the information vulnerable and does not discriminate against information consumption.
Reference
Accessibility Seminar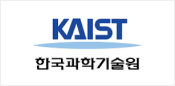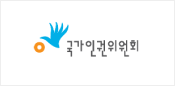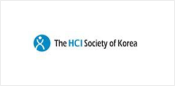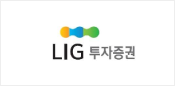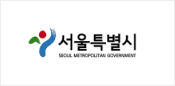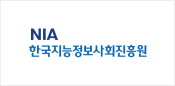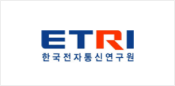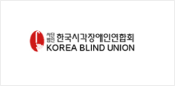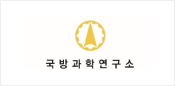 Accessibility Consulting