SCE Korea
SCE Korea
Introducing SCE Korea, an accessibility company that
exclusively provides mobile accessibility statistics data from
Asian countries and developed the world's first international
standard for IoT accessibility.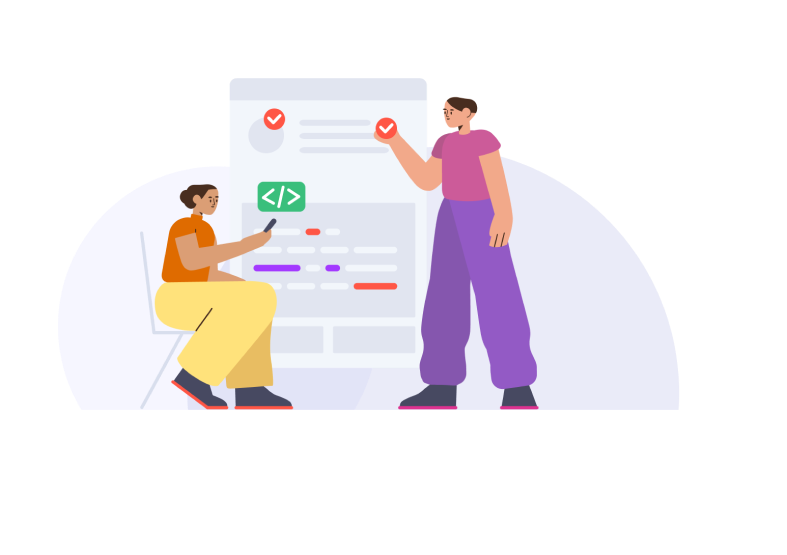 Company
회사 소개

SCE Korea, Inc.
is the only company in Korea that has a
mobile accessibility inspection solution.
Its major businesses are
mobile accessibility consulting
and
'forApp'
, a mobile accessibility inspection solution.
Big data such as mobile application screens and components is collected to provide statistics
and mobile application accessibility consulting and reports through automated inspection solutions.
Solution
솔루션
forApp
SCE Korea, Inc. has a
mobile accessibility inspection solution 'for App'.
forApp
is SCE Korea's automated inspection solution that is easy for anyone to use as a
cloud platform.



Automation
Solution
Total Inspection
Utilizing Bigdata
A Solution With
Public Confidence
Automated Inspection Solution 'forApp' is a certified
public trust solution
listed
in the International Standards Organization
W3C
, and SCE Korea is currently
officially a member of the
W3C member company.
view more

History
연혁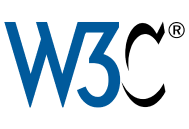 2020
Subscribing to W3C member companies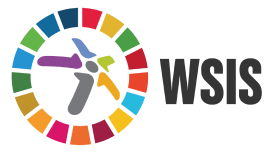 2019
WSIS
(World Summit on the Information Society)
Accessibility Day, Emarging Thechnology
the first announcement

2018
UN ITU-T
Approving International Standards
for Accessibility to the IoT(December 14)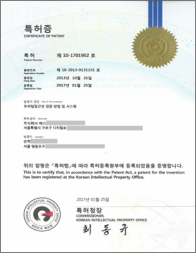 2017
Domestic patent registration
Mobile Accessibility Validation Methods and Systems
(January 25)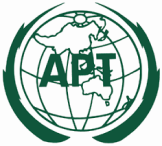 2016
ASTAP
A Survey on Mobile Accessibility
in Asian Countries Using 'forApp'

2015
International Standardization Organization W3C
Approving and registering 'forApp' on the Evaluation List

Business Area
사업 영역

Development of International
Accessibility Standards
Along with web accessibility,
international organizations
are
developing accessibility in
The
fourth industrial revolution
such as IoT and Smart City.

Access to Information Consulting
And Solution Development
Consulting is conducted to improve access to
information
from state/public institutions, public
goods services, and businesses and organizations.
Develop an accessibility check solution forApp to
check mobile app accessibility
much faster
and
more accurately
than traditional methods.

Accessibility
Improvement Activity
AI development
is underway
to support the information -
vulnerable groups including
accessibility and the disabled,
and we are working to
improve
the accessibility
of the
international community.
Vision
비전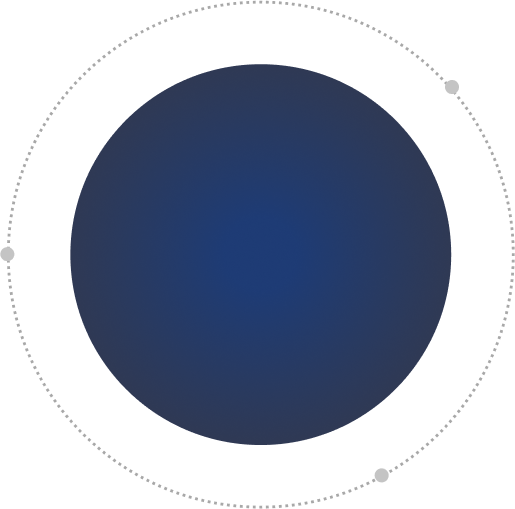 Improve Access
To Information
Continuing activities to increase the
life span of a real human being and
improve the quality of life.
CREATE
Establish standards, ecosystems, and solutions
for improving access to information worldwide
TIME
Saving unnecessary time for all human beings to
consume information in the information age
CARE
Designing and implementing an environment and city that
cares for the information-vulnerable groups and
is not discriminated against by information consumption

Our goal is to save Customer's valuable time
through improved Mobile Accessibility.